The Secret of Gifting in Three Easy Steps
I've helped 2,489 people find the perfect gift, and I want to share my secrets with you!
Drop your email below to receive your Holiday Gifting Guide now.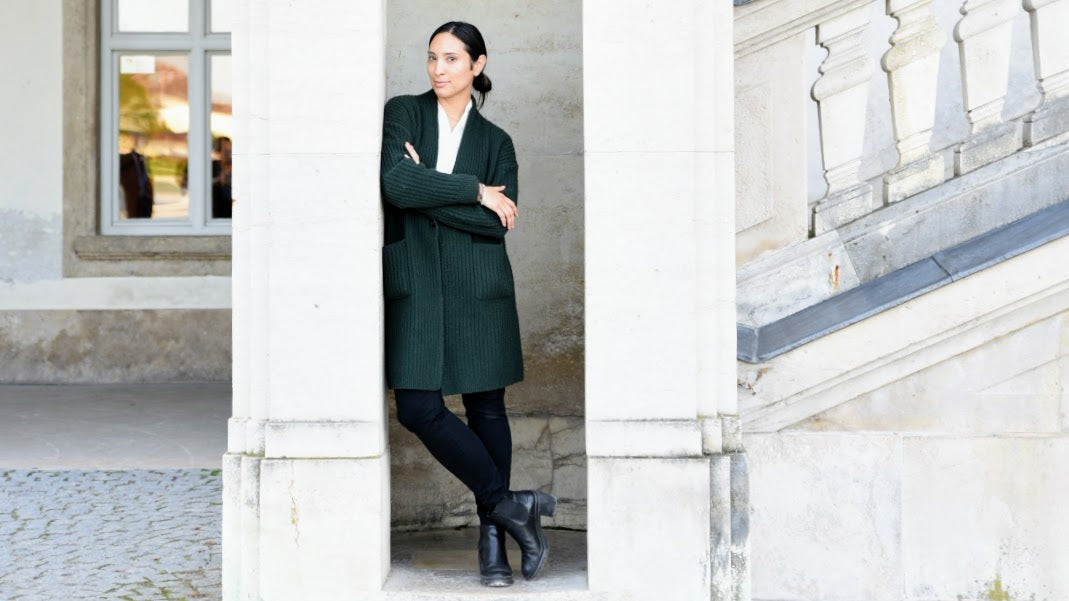 Take the Guess Work Out of Gifting this Holiday Season
I have over two decades of experience helping clients find gifts for holidays and special occasions, and it's time I share that knowledge with you!
Wanna know more?
Take a look below for the details.
A Quick Peek at What You'll Find Inside...
FAQs
When / How will I get my Essential Gifting Guide?

Right after you submit your information, you'll receive an email with a link.

Simply click the link and your Essentail Gifting Guide will be automatically downloaded.

If you haven't received the email, please check your spam folder.

Otherwise, you can always drop an email here, and I'll get it to you personally.
Will this work for any occasion?
What if I have more questions?

That's what I'm here for! You can always drop me an email here if you need help or have any other questions.
How will you use my email?

Good question!

Your email is added to the Luxe List, which offers the benefits of early access to new collections, sales, and includes exclusive offers just for you.

You can rest easy. The Luxe List is a private list. I value your privacy, and I'll never sell your information.

You can opt out at any time.
Unlock the Secret in Three Easy Steps
If you've ever wanted to be a better gift-giver, this guide is for you.
Not only will this guide help make your holiday gifting a breeze, you can use these three simple steps to give the gift of jewelry for any reason and any season.
I can't wait to share my tried and true methods with you!
So what do you think - do you want to make your life easier and be a better gift giver?